WhatsApp Beta Rolls Out Highly Requested Second Smartphone Linking Feature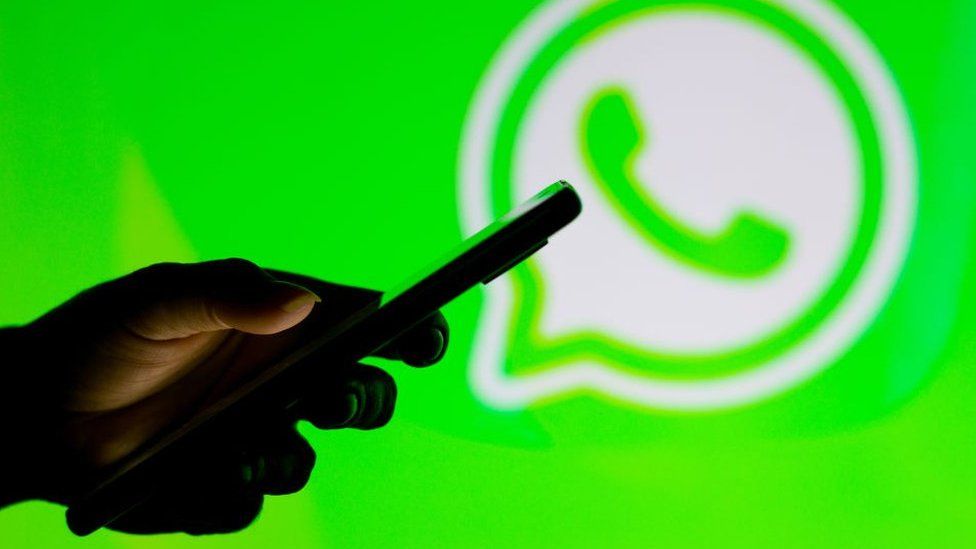 WhatsApp beta is testing a new design for their Android app, and they have added a much-requested feature. This feature lets users connect their accounts to a second smartphone. WABetaInfo confirmed this news and is now distributing it to all WhatsApp testers on Android. Our Whatsapp Tricks post is most loved blog so you can also check that.
To use this feature:
Download the latest beta version of WhatsApp on your second smartphone
Select the "link a device" option in the app's menu
Go to settings on your main phone and select "linked devices"
Point your primary smartphone camera at the secondary phone's QR Code
Wait for synchronization
All your chat history, calls, and data will sync between both phones, even without an internet connection.
Also read: Find Out if Someone is Online on WhatsApp With These Online Trackers.
However, each device must work independently, and some features may not work as expected, like managing broadcast lists or posting a status from the secondary device. This feature is only available to WhatsApp beta users on Android right now, but it will soon be available on iOS too, and WhatsApp plans to allow up to four smartphones to synchronize with the same account.
Also Read: How to Use Airtel Payments Bank Features on WhatsApp
WhatsApp always ensures that all messages and calls are encrypted to protect user privacy and their data. The new feature to synchronize accounts on a second smartphone is a significant step forward for WhatsApp, and it will be appreciated by users who want to access their WhatsApp account on multiple devices. We are waiting for this feature to become available in the stable version.
Also Read: How to Hide Your Online Status in WhatsApp