2023 YouTube Vanced Alternative
If you're an avid YouTube user, you may have heard of Youtube Vanced, a popular modded version of the official YouTube app. It offers a range of additional features and customization options that enhance the overall user experience. However, if you're looking for an alternative to Youtube Vanced, whether it's due to compatibility issues or personal preference, there are several options available that provide similar functionalities. Let's explore some of these alternatives.
Also Read: Buy YouTube Watch Hours
Best Apps Like YouTube Vanced
| | | |
| --- | --- | --- |
| No. | App Name | Description |
| 1 | NewPipe | Free YouTube client |
| 2 | YouTube ReVanced | Free YouTube client |
| 3 | Vanced Extended | Continuation of Vanced |
| 4 | SkyTube | Ad-free YouTube client |
| 5 | YMusic | YouTube audio streaming |
| 6 | YT Vanced Rooted | Vanced for rooted devices |
| 7 | LibreTube | Privacy-focused client |
| 8 | uYouPlus | YouTube Vanced for iOS |
| 9 | YouTube Premium | Official YouTube option |
| 10 | Brave Browser | Privacy-oriented browser |
| 11 | Kodi with YouTube Addon | YouTube add-on for Kodi |
| 12 | iTube | Free YouTube alternative |
| 13 | Dailymotion | Video-sharing platform |
| 14 | Twitch | Gaming live-streams |
| 15 | PeerTube | Video hosting platform |
1. NewPipe
NewPipe is a free and open-source YouTube client available for Android devices. It offers a clean and ad-free experience, allowing you to watch your favorite videos without any interruptions. One of the standout features of NewPipe is its ability to download videos and audio files directly to your device, giving you the option to watch or listen offline.
2. YouTube ReVanced
YouTube ReVanced is a free YouTube client that serves as a replacement for the discontinued YouTube Vanced. It offers similar features and additional modes, and includes all the features of YouTube Premium.
The ReVanced APK is currently in the early stages and may have some compatibility issues, but you can consider giving the app a try. YouTube ReVanced offers numerous features, many of which are similar as its predecessor, YouTube Vanced.
YouTube ReVanced requires microG as a substitute for Google Services Framework. By logging into your Google Account, you can access all premium features for free using YouTube ReVanced.
3. Vanced Extended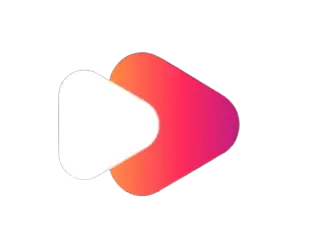 The Vanced Extended or ReVanced Extended is a continuation of the Vanced Project. It has the same interface and features as the old YouTube Vanced, along with YouTube Premium features. To download the microG and Vanced Extended APK, go to the GitHub page. MicroG allows you to sign in to your Google account. If you're searching for a Vanced alternative, this is the top app to consider.
To download the extended Vanced, access the link below and locate the Assets section. From there, you can download the APK files. Prior to installation, ensure that you have already downloaded the microG app on your mobile device.
Also Read: YouTube Tips
4. SkyTube
SkyTube is an open-source and free alternative to YouTube Vanced. However, the app does not support signing in with a Google account, meaning your playback history cannot be synced. Nonetheless, you can import your subscriptions, saving you from starting over completely.
SkyTube operates independently from the YouTube API, providing users with a smooth and ad-free video streaming experience.
5. YMusic
YMusic is another excellent alternative that focuses on providing a seamless audio streaming experience from YouTube. It removes the video element and allows you to play audio in the background, even with your screen turned off. YMusic also supports downloading audio files in various formats, making it a convenient option for music enthusiasts.
6.  YouTube Vanced for Rooted Devices
If you have a rooted Android device, you can still enjoy the functionalities of YouTube Vanced. There is a separate version of YouTube Vanced designed specifically for rooted devices, which offers additional features such as ad-blocking and background playback. This version requires a few extra steps to install, but it provides the same experience as the standard version.
7. LibreTube
If you are seeking a privacy-focused YouTube client, LibreTube is a highly recommended alternative. This newly developed application offers accessibility and a range of features for customizing playback controls, providing an enhanced and free user experience.
One drawback of this application is that it is still in its beta phase and is missing some features, such as the ability to sign up using a Google account. Additionally, users can easily select video quality and format during playback.
8. uYouPlus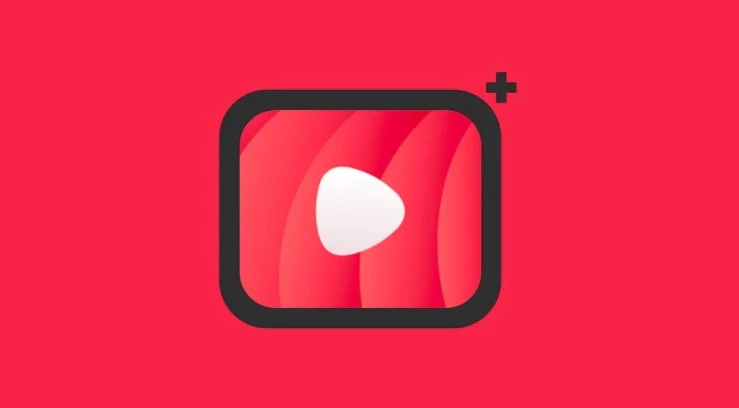 uYouPlus is an alternative to Youtube Vanced for iOS devices. It is a tweak for the official YouTube app on the App Store. With uYouPlus, you can enjoy additional features that YouTube doesn't offer. One of the main benefits is that it eliminates the annoying ads that appear during videos.
The app offers several unique features, including Pip integration, the VP9 codec, and more. One notable feature is the absence of ads and the ability to skip sponsor segments. Additionally, it can be used on iPhones without the need for jailbreaking.
9. YouTube Premium:
If you're willing to invest in a subscription service, YouTube Premium is an official alternative that offers an enhanced YouTube experience. With YouTube Premium, you can enjoy ad-free viewing, background playback, and the ability to download videos for offline viewing. Additionally, it provides access to YouTube Music, a dedicated platform for music streaming.
One of the concerns users have with YouTube Premium is its availability, but it is currently accessible in numerous countries. If it is available in your country, consider giving it a try.
10. Brave Browser
The Brave Browser is a privacy-oriented browser that offers various features and does not collect user data. It is considered one of the best alternatives to YouTube Vanced.
The Brave browser includes a built-in ad blocker that can block ads on any website. If you value privacy, the Brave browser may be a good option for you.
11. Kodi with YouTube Add-on:
For those who prefer a more customizable and versatile media center, Kodi with the YouTube add-on provides an excellent alternative to the traditional YouTube app. Kodi is a free and open-source media player software that allows you to stream and organize your media content. By installing the YouTube add-on, you can access YouTube videos directly within the Kodi interface, along with various customization options.
12. iTube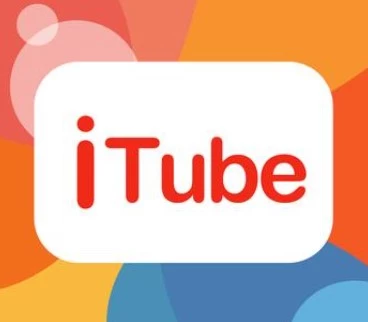 iTube is a third-party app that serves as a free alternative to YouTube Vanced. It is compatible with both Android and iOS devices. This app has the capability to significantly decrease loading time and minimize battery usage. Additionally, it enables users to watch videos offline and efficiently manage their playlists.
The app has a user-friendly interface and allows users to log in with a YouTube account. iTube can function with a weak internet connection and includes an ad blocker.
13. Dailymotion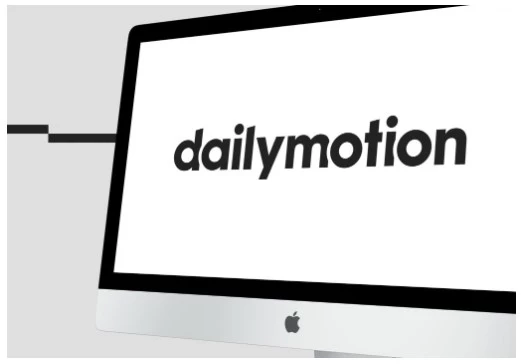 Dailymotion is a popular video-sharing platform that offers a wide variety of user-generated and professional content. It has a user-friendly interface and allows users to discover videos on a variety of topics. While it may not have the same scale as YouTube, Dailymotion is a reliable alternative for discovering unique and niche content.
14. Twitch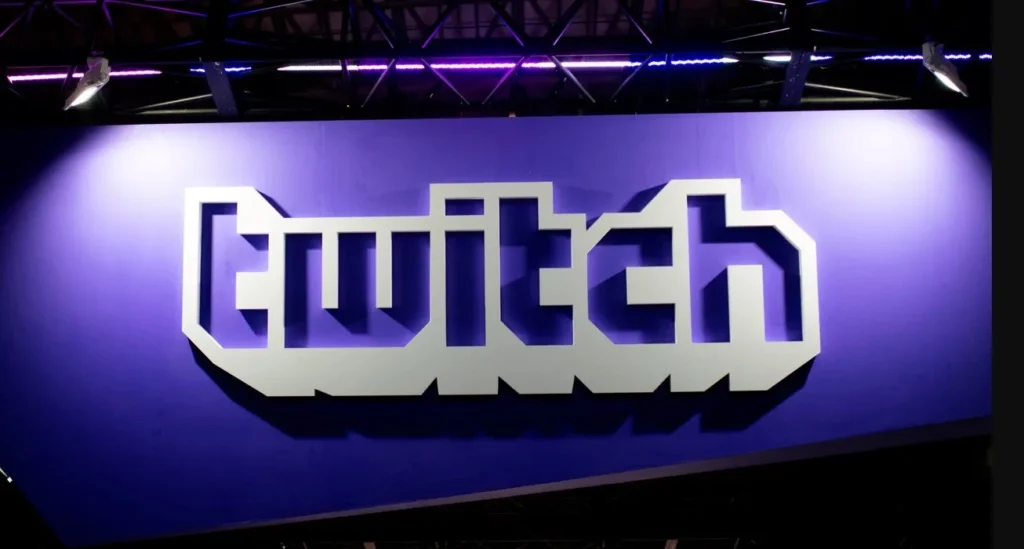 Twitch is an alternative to YouTube Vanced that caters to avid gamers and fans of live-streaming content. It primarily focuses on gaming and offers features such as watching live streams, interacting with streamers, and building a community.
15. PeerTube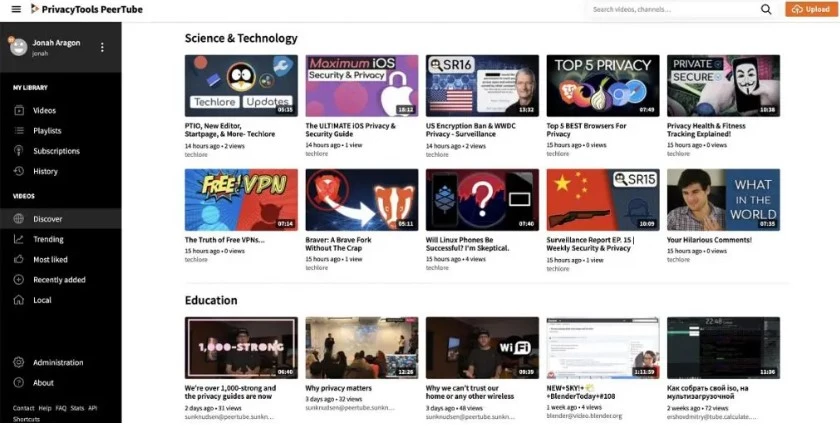 PeerTube is a decentralized video hosting platform that allows users to host their own instances. It operates on a federated model, where multiple instances form a network to distribute content and avoid central control. If you are interested in decentralization and community-driven content, PeerTube is worth considering.
Conclusion
YouTube Vanced is a popular choice for those looking for a customized YouTube experience. Additionally, there are several alternatives available that offer different features based on your preferences for privacy, creativity, decentralization, or unique content.
In summary, there are various alternative options available to enhance your YouTube experience. These options include lightweight and ad-free clients like NewPipe, as well as more comprehensive media center setups with Kodi. It is recommended to explore these options and choose the one that best aligns with your preferences and needs.
FAQs
Are these YouTube Vanced alternatives available for both Android and iOS?
The alternatives mentioned in this article can be accessed on both Android and iOS platforms.
Do these alternatives offer the option to download videos for offline viewing?
Yes, several of these alternatives provide the option to download videos for offline viewing.
Are these alternative platforms considered legal?
The platforms mentioned here are legal and comply with copyright regulations.
Is it possible to live stream on alternative platforms such as Twitch?
Certain platforms, such as Twitch, offer live streaming capabilities, while others may not provide this feature.
Are there any restrictions based on region for these platforms?
Certain platforms may have restrictions based on region due to content licensing agreements.
Consider exploring different options and selecting the one that suits your preferences and requirements. Enjoy a varied and enhanced video streaming experience.