Top 10 Websites To Visit When You Are Getting Bored
Bored with your usual digital stomping grounds?
Don't fret, bored friend! There are plenty of sites other than Twitter or Instagram for you to waste countless hours on.
Sometimes we really get fed up of our daily routine and work. Also, if you are at work and want to relax but you can't watch movies etc. Then what to do? Well, there is no lack of amusing things on the internet. You can find a huge number of things you can engage in while you are getting bored.
it's not like you could be doing something constructive at work or maybe, I don't know, go outside. That requires like actually moving or interacting with other humans. Boo.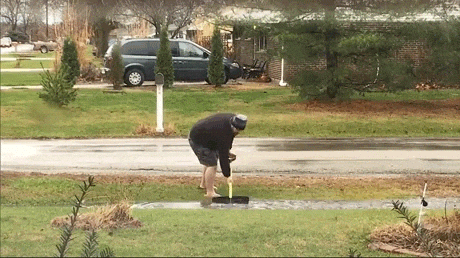 TOP 10 websites to waste your time on
Generates even more useless sites to waste your time.
Top 5 Business Laptops you should buy today !
An Internet version of the hiding game Hot and Cold.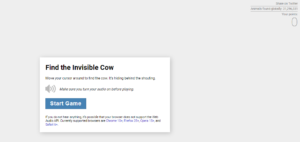 Bored button is not a single website but contains many more external websites. When you first open Bored Button, you would see a red colored button, you have to click that button and it would take you to another random page with some kind of game.
This site allows you to upload ROMs (legally obtained, _of course_, unless you're a bad person) and play with friends within your browser. Pick a game, share a link to your room, and you're set.
Click for cookies and level up.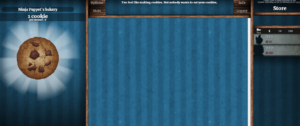 Magic Pen is a game which requires a lot of intelligence and techniques. It is a great game where you need to push a ball to the flags. You need to use physics and figure out how can you push the ball to the flag in order to complete the level.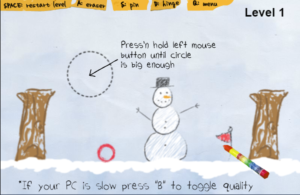 A collection of addictive games.

On this website, you would find some really interesting and visually appealing content. It offers you several kinds of content including parenting, DIY, photography, architecture, style, nature, challenge, animals, body, food, social issues, recipes, blog and so on.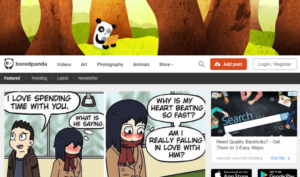 This text-based role-playing game based on The Hitchhiker's Guide to the Galaxy is really hard. Like really hard. I have been playing this game on and off for a couple of years, and have yet to get past the first spaceship.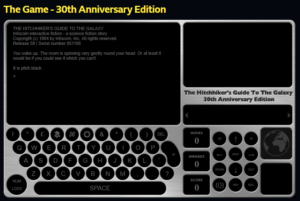 Jump! Climb! Kill the baddies! Save the princess! Play this classic game online for free.