Coronavirus – China, Fear and Fight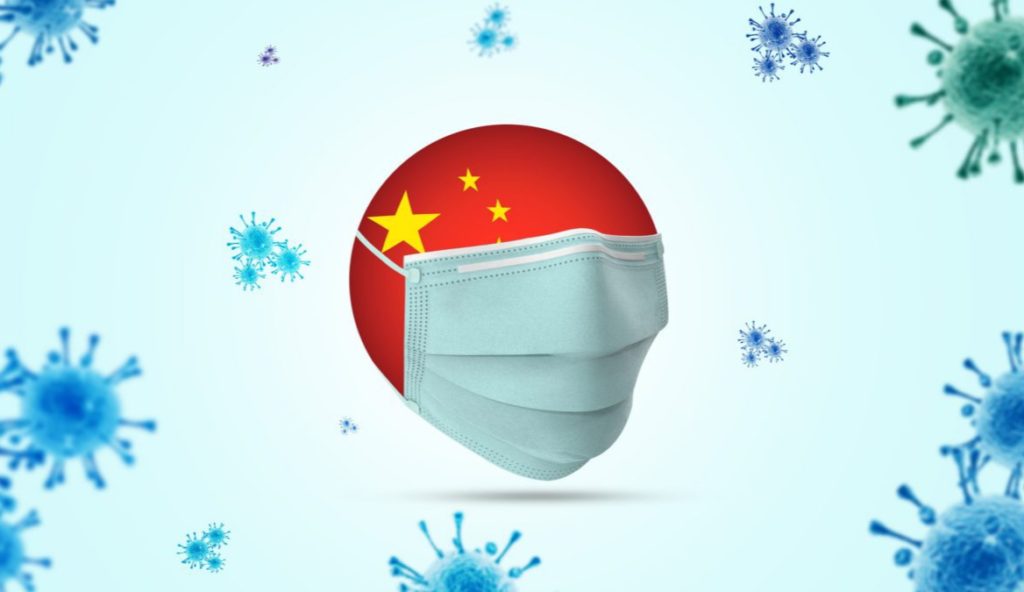 illness do not come upon us out of the blue. they are developed from small daily sins against Nature. when enough sins have accumulated illnessess will suddenly appear–Hippocrates
well, I do not need to discribe these lines because we all know that where the virus came from and how it was transmitted in Human. Coronavirus disease (COVID-19) is an infectious disease caused by a new virus. The World Health Organisation has declared it Pandemic. The new COVID-19 coronavirus has spread to more than 100 countries – bringing social disruption, economic damage, sickness, and deaths. Much of life comes to a standstill as countries shut themselves off from the rest of the world. Maximum Countries have imposed lockdown and curfew in there respective territory. lets talk little bit about the china.
China's economy has been one of the world's fastest-growing with annual growth rates consistently above 6 percent.Since 2019, China has the highest number of rich people in the world. This country has been characterized as a potential superpower, mainly because of its massive population, large and rapidly-growing economy, and powerful military. Despite the achivement this country has developed many viruses also.eg Sars(2003)
Multiple industries effected
In recent weeks, we have seen the significant economic impact of the coronavirus on financial markets and vulnerable industries such as manufacturing, tourism, hospitality and travel. Behind these statistics lie the human costs of the pandemic, from the deaths of friends and family to the physical effects of infection and the mental trauma and fear faced by almost everyone. One Good Teacher wrote few lines which i felt very meaningful "Human know how to revive a dead economy,but the art of reviving a dead human is yet to be learned".
China has concealed the extent of the coronavirus outbreak in its country, under-reporting both total cases and deaths it's suffered from the disease. The outbreak began in China's Hubei province in late 2019, but the country has publicly reported only about 82,000 cases and 3,300 deaths, according to data compiled by Johns Hopkins University. On Jan,23 Wuhan and three other cities are put on lockdown. Right around this time, approximately 5 million people leave the city without being screened for the illness. Now country is trying to create a narrative that it's an example of how to handle this crisis when in fact its early actions led to the virus spreading around the globe.
As COVID-19 is in decline in China and the cases have dropped to practically zero. On march 24, Hubei has lifted lockdown and factories, schools and cinema house reopened also authorities lifted travel restrictions in and out of the province. But it reported new asymptomtic cases among people who recently returned to China, raising concern of a second wave of the COVID-19 infections mainly from Chinese returning home.
The human race has overcome much greater disasters. It will defeat coronavirus as well, there is no doubt about it. But Corona has shown us how intervention on the human gene structure, on the animal gene structure, on nature's entire established order can threaten the human race, our fears with respect to what might be the next step after depleting all aspects of our planet, and what we should fear.
Corona tells us about our future, not the present.
Blog by : Beena
Disclaimer – The views presented in this article are the personal views of the author. TALK2INDIA is not responsible for the information, completeness, accuracy and correctness contained in the article.